Paul Adepoju
Aug 10, 2016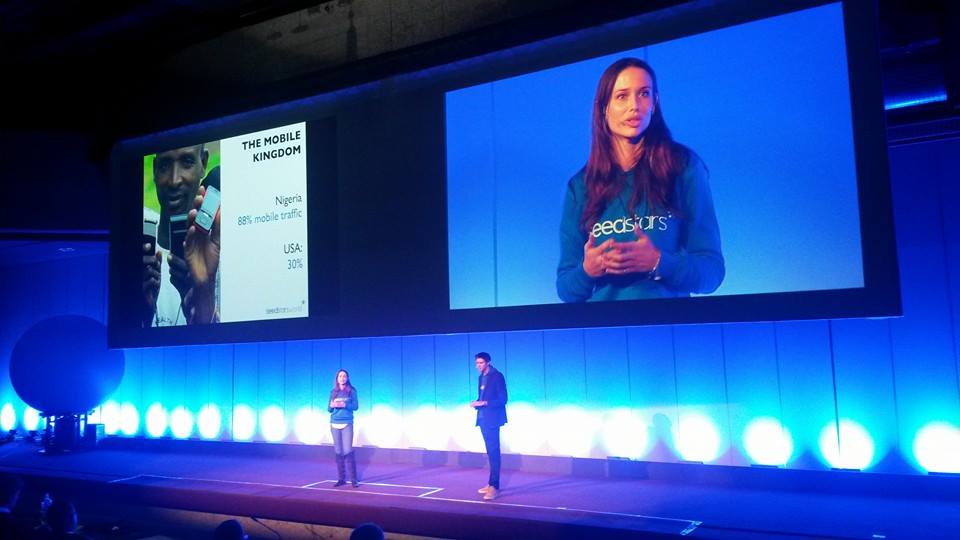 ---
Tomorrow August 11, a total of eight Nigerian startups would compete to emerge the best startup in Nigeria at the Seedstars World Lagos. The startups are Tuteria, an online tutoring service and Kangpe, a med-tech platform that connects patients with verified doctors via SMS, their mobile app.
Others selected are Davtonlearn, a cloud-based e-learning platform for professional courses,, Legal Form, a registration portal for companies, land, vehicles, work permits, food and drugs, Piggybank.ng, a service built by Sharphire Global that helps you save by automatically debiting your account at regular intervals, Quick Gas, an online cooking gas retailing platform,  Grit Systems, a startup that makes an internet enabled and Social Lender, a short-term loan service that is deeply integrated with user social profiles.
"Our mission is to discover startups that come from bustling, emerging economies like Nigeria and give them access to opportunities for support and funding," Benjamin Benaim said (he's the founding partner at Seedstars) "Specially this year, we have launched our first physical co-working space in Nigeria called Seedspace, and the Seedstars Academy, where we are constantly striving to add more value to our startups. Therefore, I am very excited for our Seedstars World event in Lagos."
The finalists will pitch on August 11. The selected startups are all less than 2 years old, have raised less than $500,000 in funding, have an MVP, traction and can scale.
---