Sometime last month, Youtube announced that its new mobile live streaming feature would be officially unveiled. But there were sad faces around me as we heard that the new feature was only available to all content creators with 10,000 or more subscribers on their channel, while promising that the rest of YouTube viewers "will have it soon."
That 'soon' is here as Youtube has begun adding that feature for other creators. Well, not everyone has it yet – TechCity's Youtube channel has it – but it's rolling out little by little. YouTube live streaming doesn't have it's own app; the feature is baked into the existing app, having the same features as regular YouTube videos. The streams can be found through recommendations, playlist or search.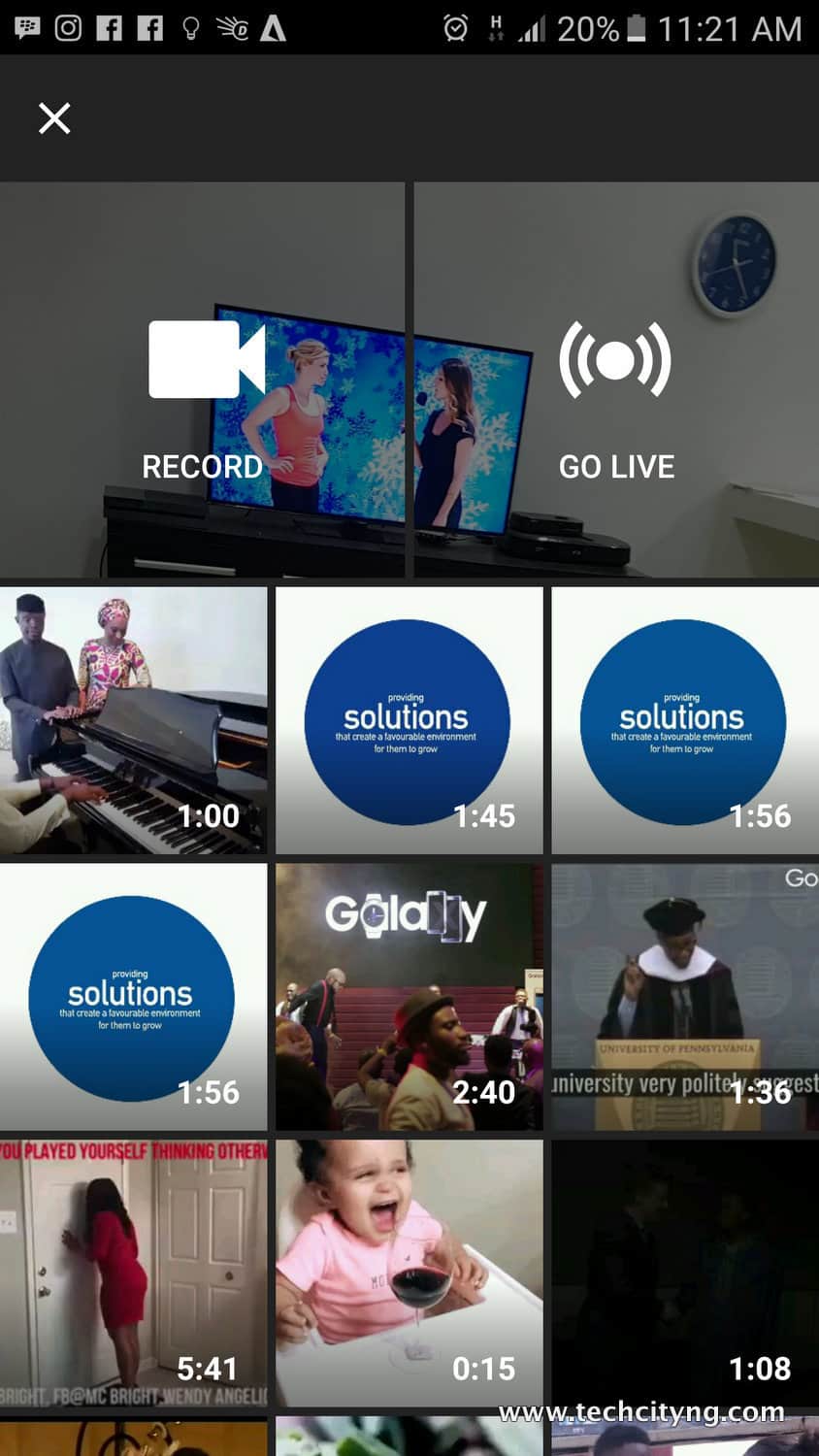 To begin live streaming, creators will only have to open the YouTube app, hit a big red capture button right in the corner of the YouTube app, then take or select a thumbnail photo, and broadcast live. So your broadcast will be sent out to your subscribers so they can tune in. After a stream ends, former live videos will be indexed alongside traditional YouTube videos, able to be searched for, added to playlists, and protected from unauthorized use.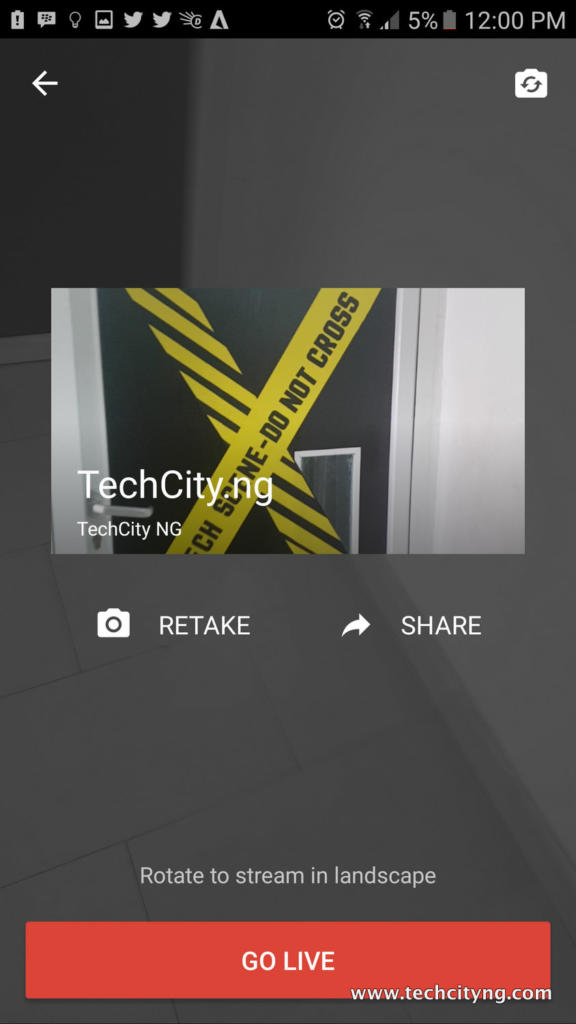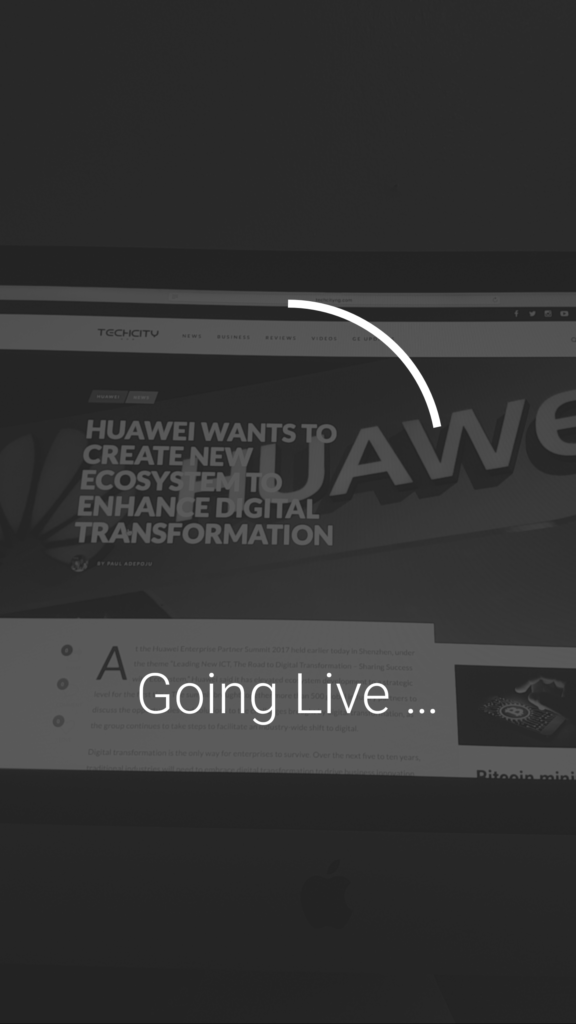 YouTube may be a little late to the live streaming party but it is clear that the majority of social media platforms are favouring these features at the moment.