Apple may be launching new Macs before the end of this month; October 27 to be precise, according to reports. The launch is set to hold at their corporate HQ, Apple Campus, California which has the structure of a university.
Apple has reportedly been working on new versions of the iMac desktop, MacBook Air laptop and a thinner MacBook Pro laptop also set to launch this year.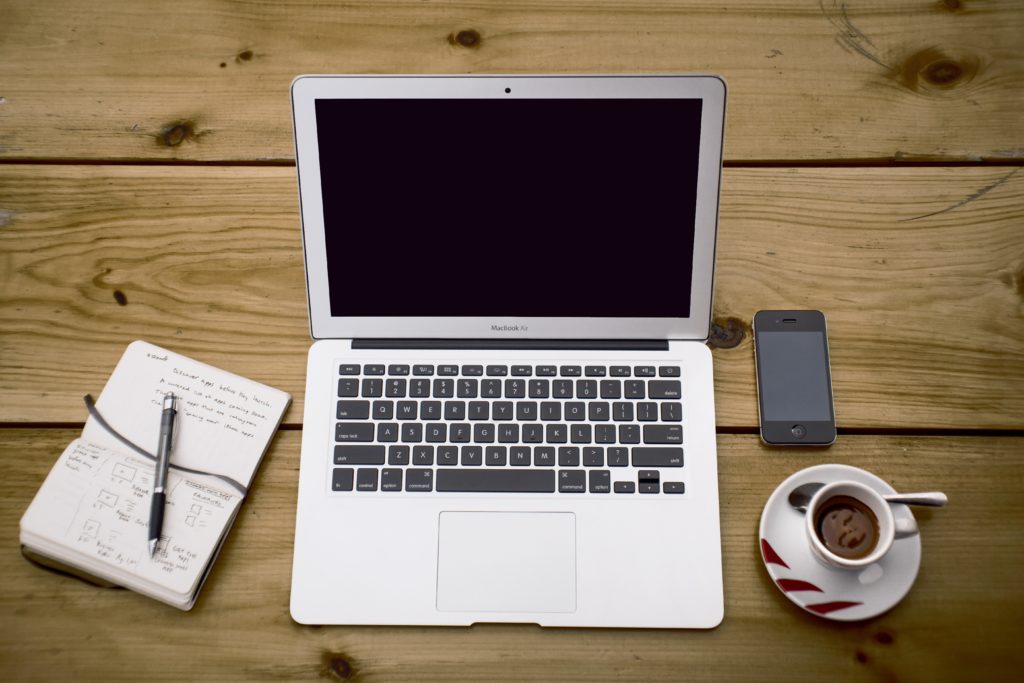 In the Apple's line of Mac laptops and desktops, there has been no major update in the tech world since the last model which was the 12-inch MacBook in 2015. Apple's other Macs, including the MacBook Air and the MacBook Pro, have only seen minor updates which features sixth-generation dual-core Intel Core M processors, longer battery life and rose gold finish.
Apple's future laptops are rumored to be coming with Touch ID, its fingerprint reading technology, and an OLED touch-screen strip that replaces the function keys.