Advertisement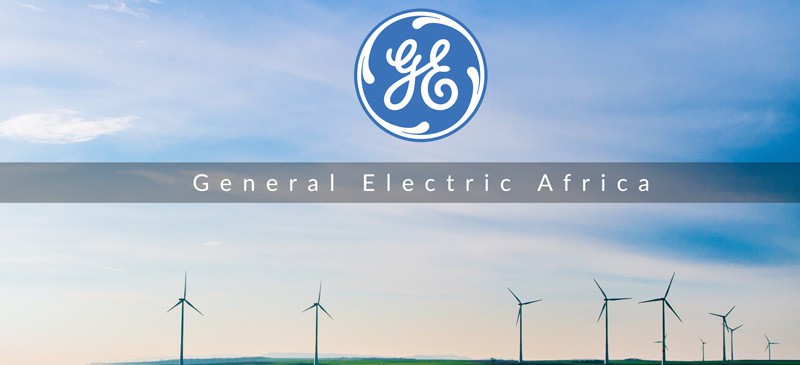 WhatsApp now has stories feature that will replace the app's text-based status messages. The feature begins rolling out to WhatsApp's billion-plus users today on...
In a post published by TechCrunch's Megan and Sarah on the last line; they added: "*Contrary to Kalanick's memo, Twitter's technical team is 15% female, not 10%, and...
IBM has teamed up with The Weather Company, an IBM-owned company, to launch Mesh Network Alerts technology that provides a mobile method of communicating with...
LATEST ARTICLES
It looks like Apple has joined the 'exploding phone' gang as there are claims that an iPhone 7 Plus blew up, following the posting of...
WhatsApp Status, the new feature which lets users upload photos and videos for their contacts to see, instead of a simple text-based status message,...
Precisely, 12 days ago, I initiated a move towards purchasing a custom domain for my medium publication. I even went ahead to buy benjamindada.org....
The Next Einstein Forum (NEF) today launches the search for fifty-four science and technology Ambassadors, one champion from each African country. The selected NEF...
A partnership between MainData Nigeria (MDXi) and the Internet Exchange Point of Nigeria (IXPN) have resulted in in a move to expand the peering of...
Thursday, 23rd February, JobPalava was released to the public, says post by Taiwo Ayanleye, Co-founder of Stutern, the makers of JobPalava. They launched JobPalava...
Rumors of a potential partnership between Facebook and Etisalat today became public with the official launch of Free Basics on the Etisalat network. Introduced by...
Instagram has rolled out a new feature which allows you to post multiple photos, videos - up to 10 - in one go. Operating the feature...
The concept of fingerprint scanners on smartphones is no longer news; whether it's on the front or at the back of the device. But...
Apple today announced that Apple Campus 2 will be open and ready for employees to begin moving in this April, while also officially naming...
According to Axios Dan Primack, Jay Z is about to launch a Venture Capital Fund. In 2015, Inc's Laura Montini wrote about The 10 Top...
Do your company's leaders actually define what "innovation" means for them? Exploring the gap between aspiration and accomplishment is the difference between businesses that...
Jumia Travel today announced it is venturing into Flights Services for travelers, describing it as a major move to boost its service offerings. This service...
Nigeria's largest online mall, Konga.com's commitment to constantly adding value to the lives of customers is staying true to its mantra of quality, trust...
The last major update to Windows 10, the Anniversary Update, was released to the general public in August last year. Since then, Microsoft has...
Sage, the market and technology leader for integrated accounting, payroll & HR, and payment systems, has today launched Sage Foundation's Enterprise Fund. The new...
Everyone knows that kids can be cute. From their sweet toothy smiles, to the rib-cracking laughter, chubby cheeks and those sweet innocent things they...
In Q4 of 2016, we spoke about a new entrant into the Nigeria e-hailing taxi sector, Taxify. And now, we are happy to bring...
The West Africa Mobile Awards (WAMAS) (www.wamas.com.ng), the leading industry awards that celebrate the best in mobile and technology across West Africa, are now...
In a post published by TechCrunch's Megan and Sarah on the last line; they added: "*Contrary to Kalanick's memo, Twitter's technical team is 15% female, not 10%, and...
After the Note 7 debacle, I was wondering what was going to happen to the millions of devices that were returned to Samsung. Apparently,...
Google is getting rid of the unskippable 30-second advertisements that sometimes play before YouTube videos. But, it will happen next year. 😣 The main reason to get rid...