Few months into the announcement of the TECNO Camon C9, TECNO mobile has silently released the Camon C7 into the Nigerian market. The Camon C7 is an iteration of the Camon C9 or simply dubbed as the 'younger brother of the Camon C9 by Nigerians.
This is not TECNO's first attempt at an iteration, same was done last year when the Camon C5 was introduced silently after the elaborate debut of the Camon C8. Apparently TECNO intends to offer a 'near' same value to customers at a reduced price, hence the introduction of the Camon C7 because there exist a little difference between the two devices.
Opening the pack, you get the Camon C7, a power plug, USB cable and an earpiece.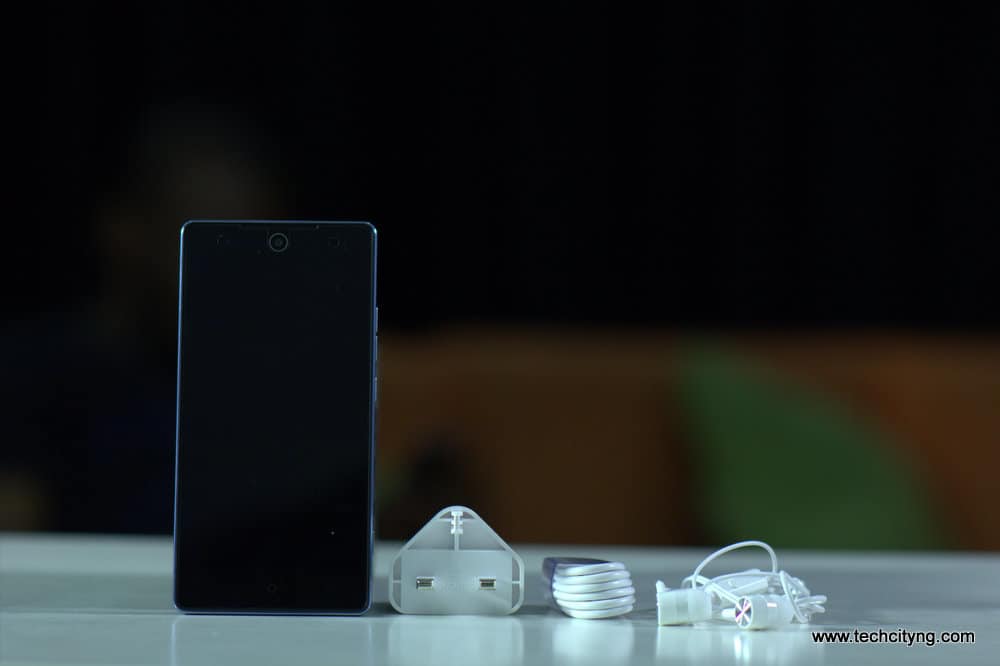 TECNO Camon C7 bears a 5.0 –inch capacitive touch screen with IPS display as against the 5.5 on the C9, a smaller sized camera phone. The difference is evident on the hardware while the internals remain the same.
Users still get the same premium feel, all physical buttons are on the right side with the headphone jack and charging port at the top and bottom respectively.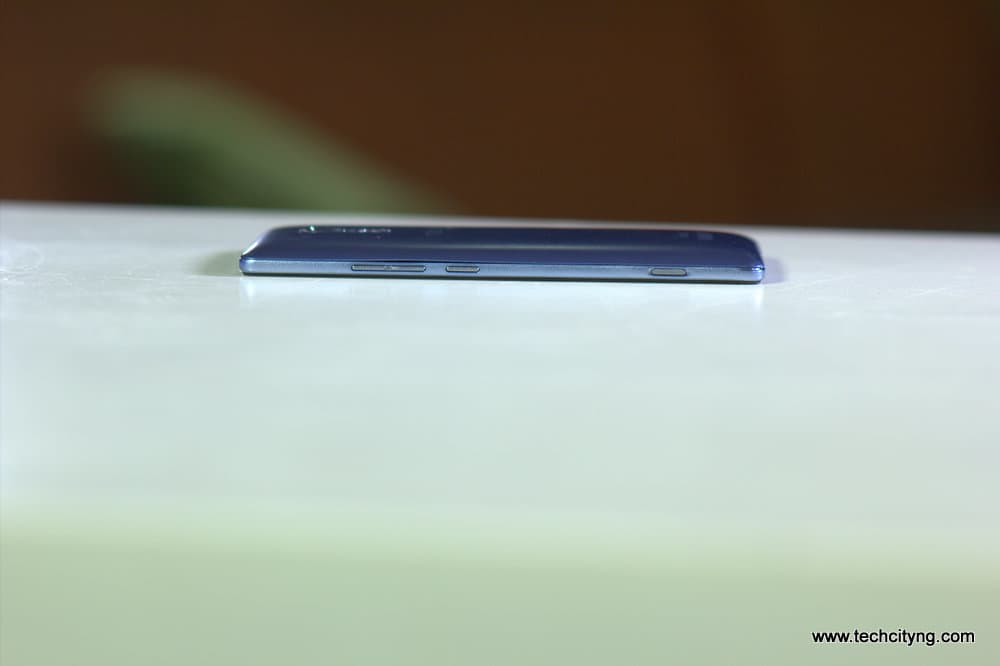 There is a 13MP back camera with dual flash and a 13MP front camera conspicuously housed in a big compartment. We will try out both the front and back camera to know whether they have the same capabilities with the C9 (forget the camera pixels, they don't determine camera quality)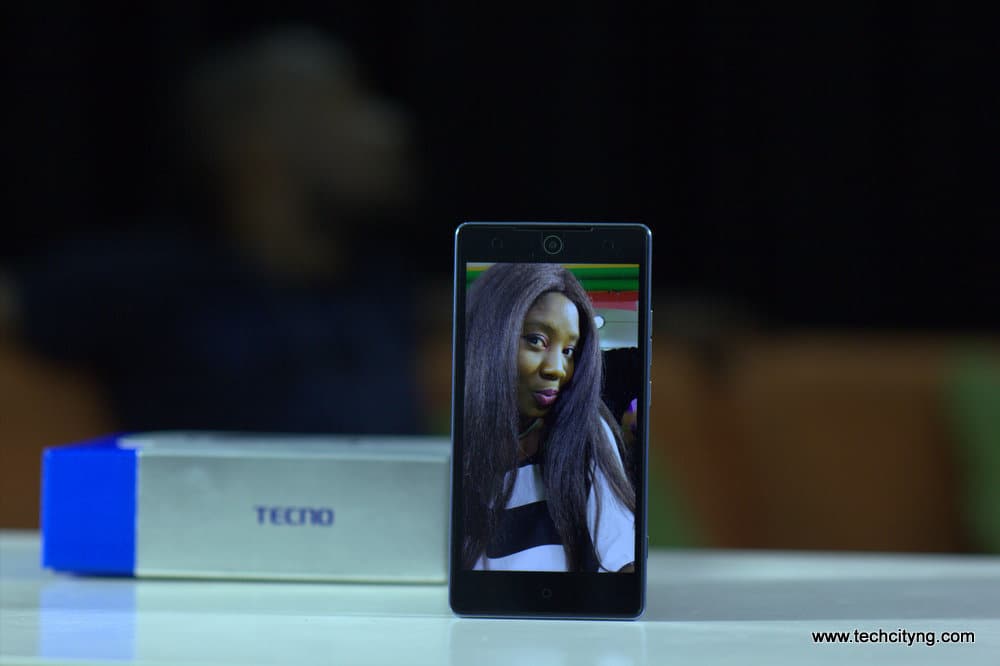 The back cover is removable, interestingly the 2,500mAh battery on the Camon C7 is removable. An advantage for users to easily carry extra battery or change when due.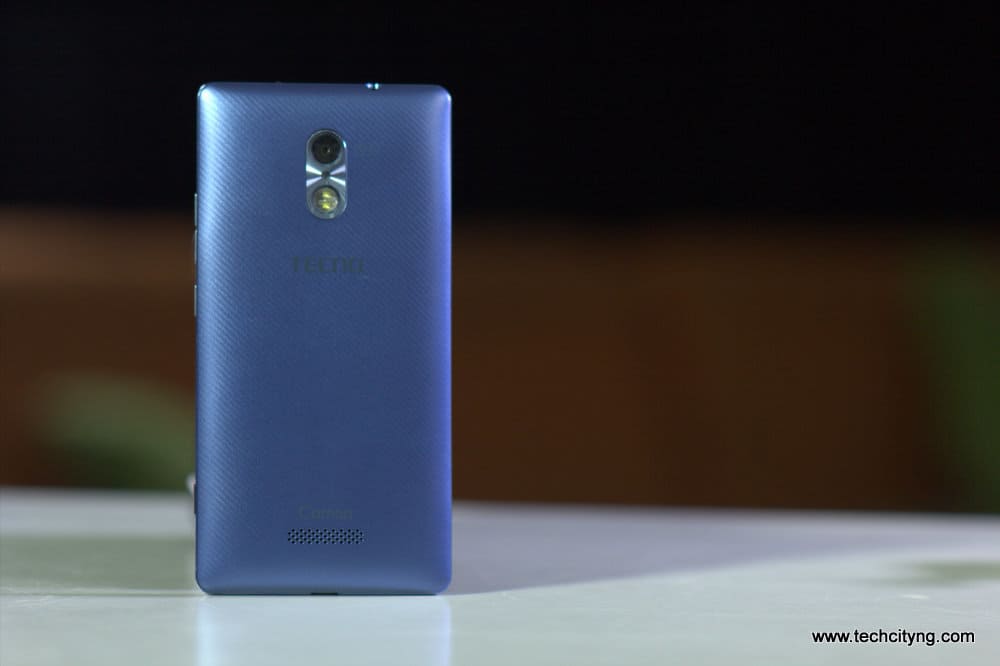 Camon C7 carries TECNO's HiOS UI based on Android 6.0 Marshmallow, RAM is pegged at 2GB with internal memory of 16GB with an option to expand with a MicroSD card.
You have a 64-bit quad-core processor clocked at 1.3GHz and the eye scanner technology embedded in the Camon C9.
That's as much as we can talk about the TECNO Camon C7, an affordable look alike of the Camon C9. I will play around the device and bring you a full review in the coming days…. obviously to know whether the price difference is really worth it.
However other things being equal we expect the device to come in strong and deliver value to the users.
You can watch the video review of the Camon C9 below: