A few days after the just concluded Rio Olympics which I hardly followed except for Usain Bolt and our darling dream team, I woke up, apparently did what most of us do – picked up my phone and I became informed about who won what medal in Brazil.
Each time I fire up the Hot S from idle mode, I am welcomed by various live wallpapers which had several details about winners at the Rio Olympics among other educating and motivational images to lighten the mood. YES!! and I love the Hot S for that.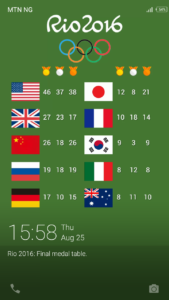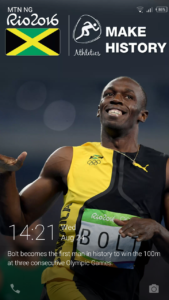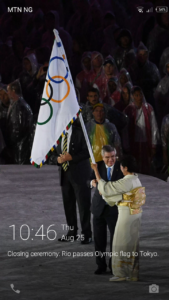 Infinix Hot S is the first device in the new line up/series of devices sold by Infinix in Nigeria, we have the Hot series, Note series and the Zero series in addition to this 'S' series. It is also the first Infinix to spot a fingerprint scanner
The Infinix Hot S is so much loved by the ladies, maybe that's the reason it's been dubbed a lifestyle phone but the male folks love it too.. I mean – good things aren't meant for a certain set of people or gender.. #EyesRolling
So because the Hot S is a good phone that feels like a top flagship with the look and feel,  we decided do a review. By the way if you have not seen our unboxing video by your darling BellaRose, you better CLICK HERE NOW before what happened in 1979 happens again..
See unboxing video below:
Design has fully changed
This is the first Infinix device with full integration of metal and plastic and a finger print scanner. I think I should also say that this is the first Infinix device that impresses me with design. The phone is slim, light, feels very comfortable in the hand and I must say that the glass material also remains the best from Infinix.
The phone comes in 5 cool colours which easily catches the eye and looking from a distance, it doesn't look cheap.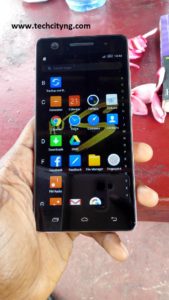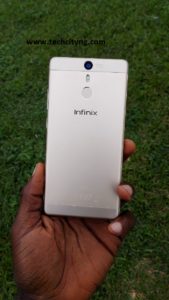 Display is 5.2-inch, obviously a standard midpoint between 5 and 5.5-inch smartphones. Back cover is metallic and non-removable, there is a 13MP back camera, a dual flash and a finger print sensor all placed at the back of the device. Just as you have it on many devices, power button and volume rocker are on the right while the dual SIM tray is on the left.
The charging/USB port is below, alongside two speaker grills which also adds to the beauty of the device. Well don't be surprised to find out that only one of those speakers work, the other just complements the design or perhaps function as the mouth piece.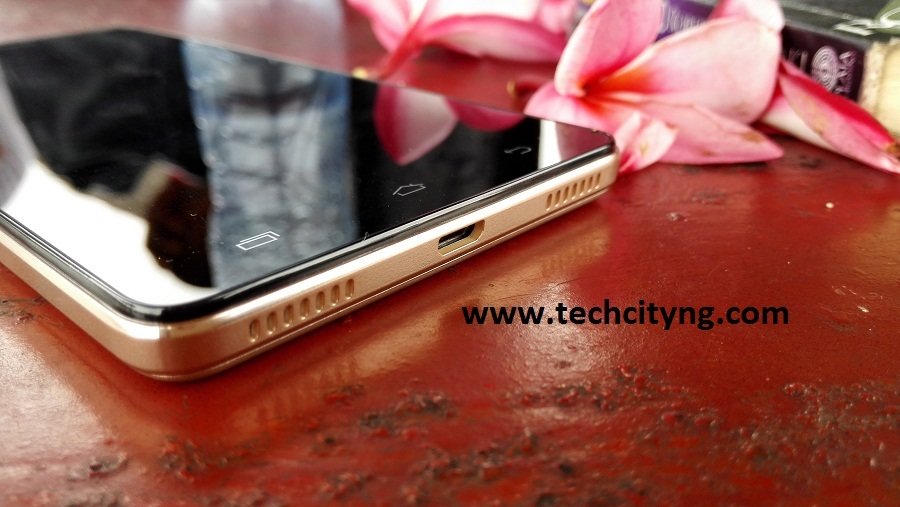 As much as I loved the design of this phone, especially that cold metallic feeling when I hold it, I still fear that it may just slip off my hand. Yeah it is slippery and needs to be handled with care.
The three soft keys which are positioned just beneath the screen do not have back light, I sometimes fumbled around trying to find the right touch when using the phone in the dark… Thankfully I got used to it with time.
Display is bright, sharp but slightly over saturated
As much as I can't hold back when hitting at smartphone manufacturers for certain unacceptable phone features or performance, I still don't hesitate to put up a smile and shower praises when I am impressed. So without mincing words, this is the first time Infinix got me so smiling each time I look at the screen of the device – okay that don't mean they have been doing so badly over time.
Clocked at 720p, the HD display is clean, clear, bright and sharp with no hassle when using under bright sunlight. Viewing angles are also damn cool and you will just love the display. However, some of us who are conversant with display will notice a level of colour over saturation.
Camera is impressive but low light is still a trouble
The amount of light that pass through the lens of the phone camera goes a long way to affect the quality of pictures. Forget the pixel count, they don't determine quality. The Hot S has a 13MP camera that does pretty well under natural light or abundant artificial light, same with the 8MP front camera. This doesn't mean that you get the same or near quality as the Galaxy S7, the quality still stands out among the devices in its category.
See some daylight pictures below: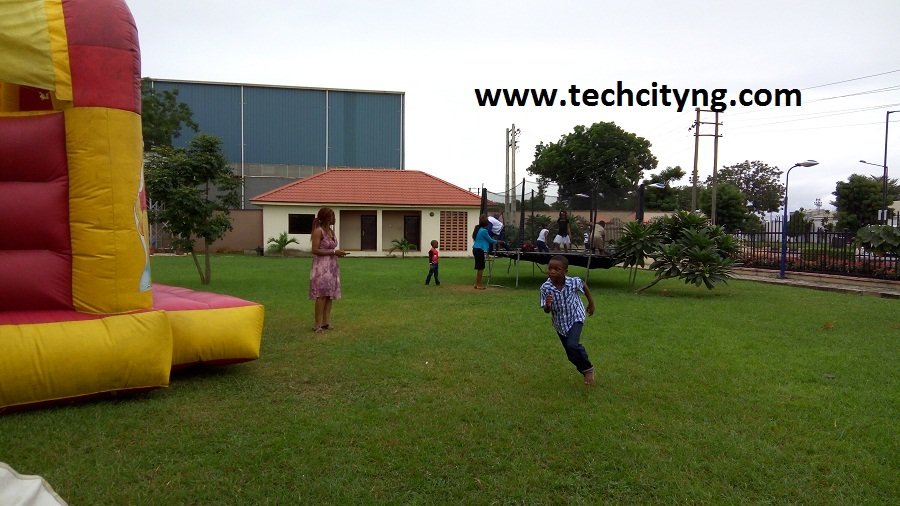 …and then i took a selfie because its not only BellaRose that is fine –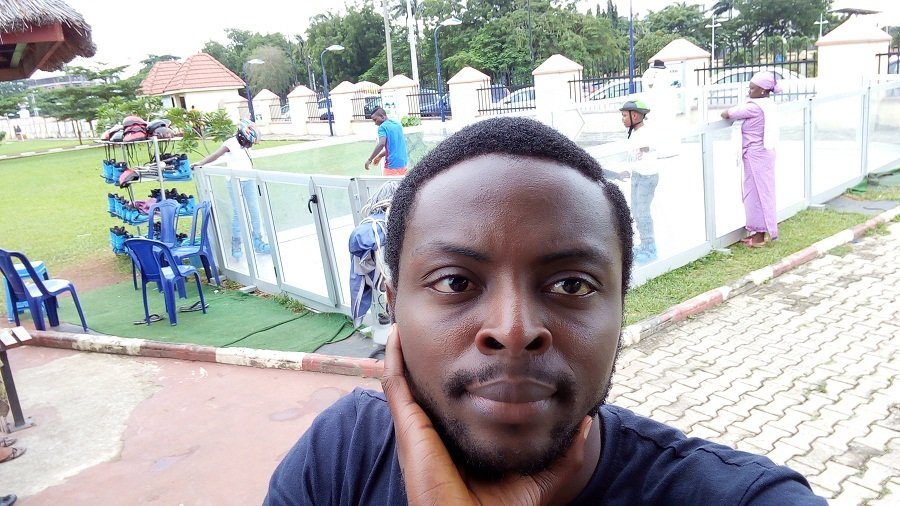 ..then BellaRose came balling..: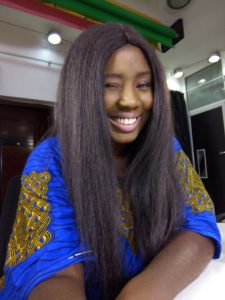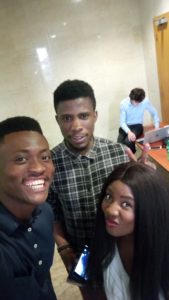 Pictures taken under low light looks blurry and noisy, infact low light camera quality is still a big deal many smartphone manufacturers. However the flash light will salvage the situation but not give you that superb quality. Night crawlers are also invited to take pictures in the dark with the flash but please, not with the front camera (even with its flash)….
Fingerprint sensor does more than providing security
For customers' delight, Infinix decided to step up the function of the finger print sensor beyond just unlocking the phone and taking pictures. The scanner can be used to scroll through pictures on the phone gallery and accept calls. Placing the finger on the sensor in camera mode fires the camera shutter and takes the picture while doing same when there is an incoming call accepts the call. Users can also browse through pictures by sliding to the right or left on the fingerprint sensor to. These finger print functions are activated under fingerprint menu.
Suffice it to say that the fingerprint sensor appears to be faster than my Huawei Mate 7 and the iPhone 6s Plus, my friend at Geek ng confirmed it.
XOS Chameleon UI is a revamped XUI
Apparently the new XOS user interface is a better improved XUI which made its debut on the Infinix Note 2. This UI is based on Android 6.0 Marshmallow and comes packed with visible but not so many differences. The app icons now look better and the app arrangement now take the vertical turn with decent symmetry.
This vertical arrangement was achieved by the A-Z  app on devices that had the XUI skin but Infinix decided to abandon the app and then bring on the app feature as a full design skin on the XOS.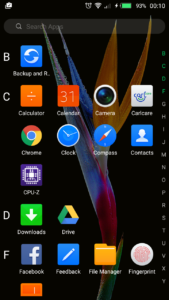 Well I think it paid off because many people love the vertical alphabetical app arrangement.
Privacy is taken to a whole new level
….and here is my best part… The Hot S has a fingerprint sensor which to an extent provides some security and privacy but check this out. What if someone, a friend or spouse manages to unlock your phone and still cannot gain access to certain files and apps on the device –  Oh how?
There is an app on the Hot S, so I am not referring to  app locks. This app is called XHide and its obviously hides anything you want it to hide. You can hide apps, pictures videos that you do not want anyone have access to. The interesting thing is that these files, apps nor the XHide app won't appear anywhere on the phone, this is called the Hidden Mode.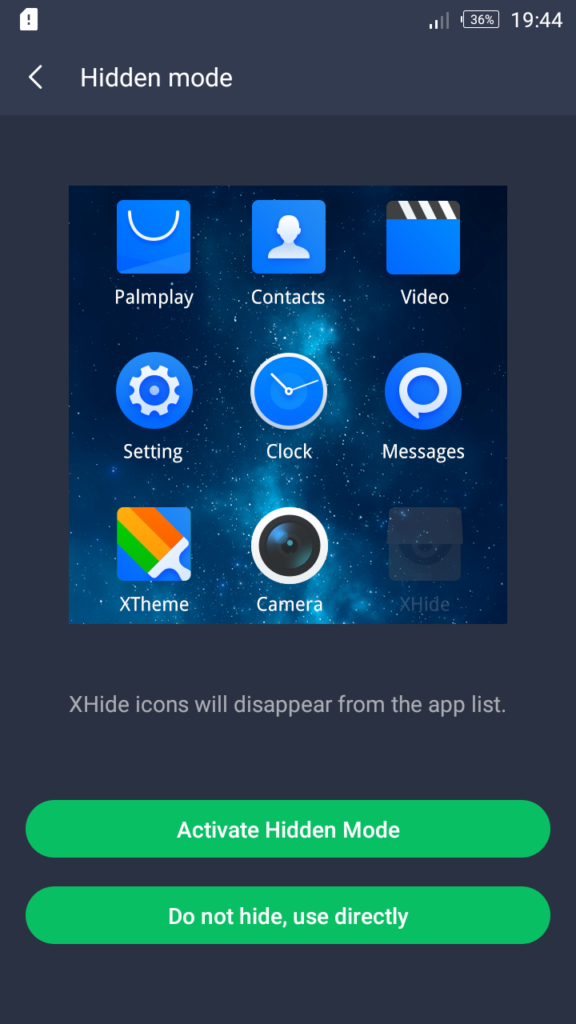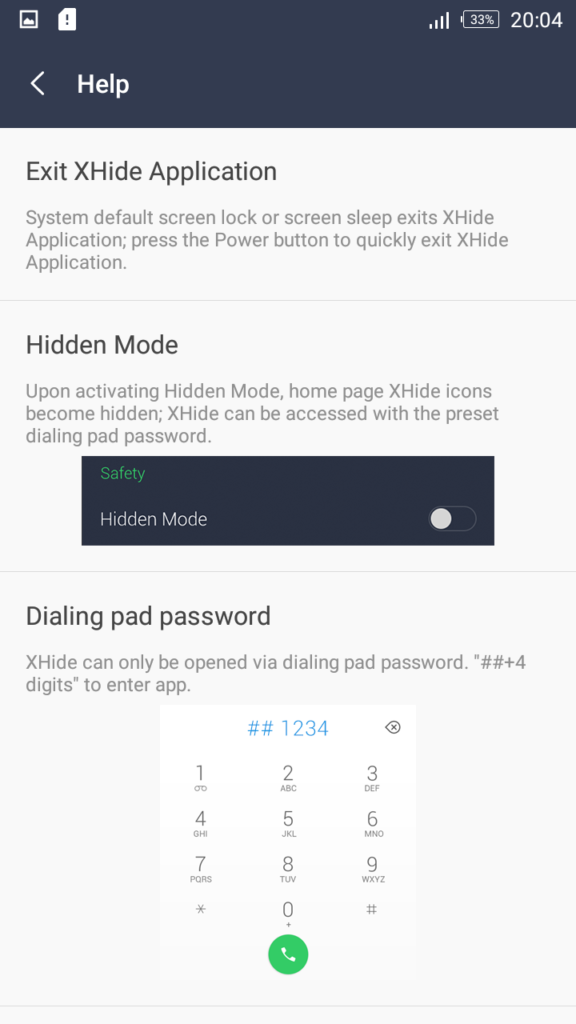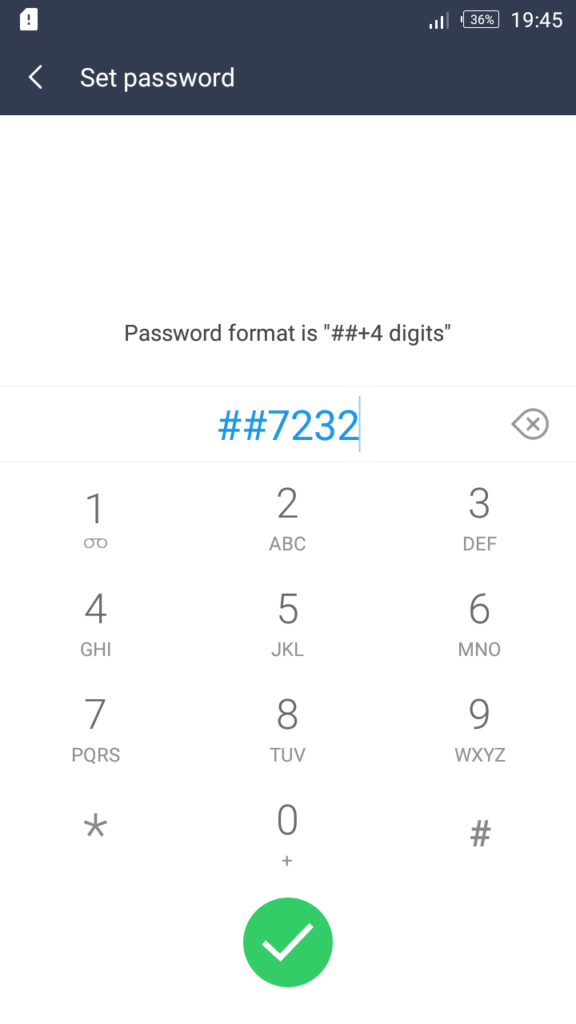 Once this mode is activated, all files are stored in the XHide app which itself becomes hidden and can only be opened by dialing preset four digit password with prefix ## on the dialing pad.
Battery, storage and performance
3,000mAh non-removable battery will probably take an average user a day before the next charge but a heavy user may have to get extra charge before the day runs out. Apparently there are some power saving features like the ultra power saving mode which can help to carry on for the day.
Internal memory is 16GB with an option to expand with a memory card. RAM size is 2GB and it seem just right for this device.
Overall performance is far beyond average, no lag, no drag, app launches quickly and phone runs smoothly. Performance is enhanced by the presence of an MediaTek's octa-core processor clocked at 1.3GHz.
Verdict
Needless to say the Infinix Hot S is a smartphone that offers more value for money far beyond what was expected. If you are looking for a mid-range device with premium design, simple UI, camera and stable performance then this should be an option for you over its competitors within the same range.
That being said, I hear it's been sold for N45,000. Well affordable is a relative term but trust me, if you decide to buy, you have not wasted your hard earned Naira.
After all has been said and done, I won't spare Infinix on this seemingly important feature which I think the guys on the design team simply forgot:
WHY IS LOCK SCREEN NOTIFICATION ABSENT?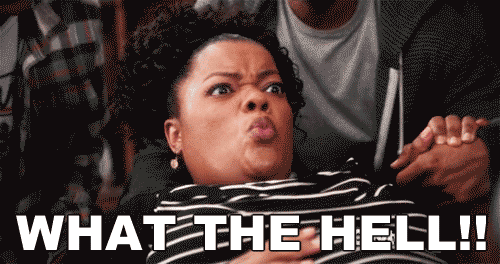 At some point I got tired of having to unlock the phone to catch missed events like calls, messages and ever dropping notifications from emails and social apps.